Fingers
Mélodie pour un tueur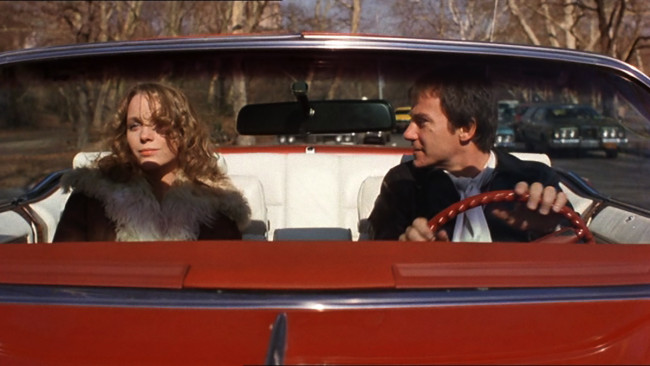 A dysfunctional young man is pulled between loyalties to his Italian mob-connected loan shark father and his mentally disturbed Jewish concert pianist mother.
Mélodie pour un tueur fait le portrait de cet homme, animal et noueux, qui se hait plus encore qu'il ne hait les autres. Toujours affublé de son magnétocassette, il ne cesse jamais de pianoter nerveusement une partition qu'il connaît par cœur et par corps. La Toccata en mi mineur de Bach que répètent inlassablement les doigts du pianiste prend valeur de rituel, et la musique intra-diégétique tient lieu de dialogue entre le monde et lui, tandis que le tapage de la ville ne parvient qu'en sourdine aux oreilles de ce mélomane autiste. Les grands compositeurs classiques dont les portraits ornent son appartement voisinent avec les tubes de rock des années 1950 et 1960, ceux des Jamies, des Chiffons et des Drifters, qui accompagnent ses collectes d'argent pour son père.

(Alice Leroy, Critikat, juin 2012)
Interprétation

Harvey Keitel, Tisa Farrow, Jim Brown, Michael V. Gazzo
Scénario

James Toback

Photographie

Michael Chapman

Son

John Fundus

Montage

Robert Lawrence

Musique

James Fields

Décors

Gene Rudolf, Frederic C. Weiler

Production

BRUT Productions, FINGERS Productions inc.