SOUND Experience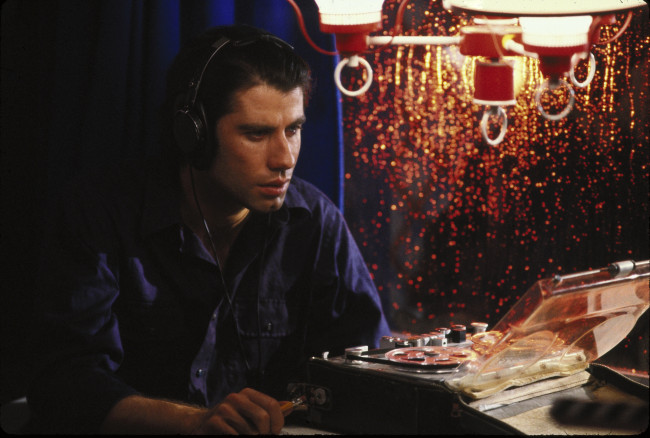 Every year, Entrevues welcomes 400 high school students to follow "Put to the Test", the programme of which is elaborated in consonance with a film from the curriculum of the Cinema Major in the French Baccalaureate. This year: The Beat That My Heart Skipped (De battre mon cœur s'est arrêté), by Jacques Audiard.
We are so accustomed to discussing a movie's cinematography… Let's speak a little about sound for once! Proceeding from Jacques Audiard's Read My Lips (Sur mes lèvres) and The Beat That My Heart Skipped (De battre mon coeur s'est arrêté), as well as the movie of which the latter is a remake, James Toback's Fingers (1978), this cinematic journey, to which high school students and the entire audience of Entrevues are invited, will be based on matters of relation between sound and staging. Starting from the most literal aspect (the scenario) and branching towards more experimental characteristics (sound as matter and material), we will be able to discover the ways in which sound orients and modifies the gaze.
Based on the principle that sound is more a matter of experience than a matter of theoretical discourse, we will also be presenting sound experience laboratories, in order to listen to cinema from a novel angle.
Films