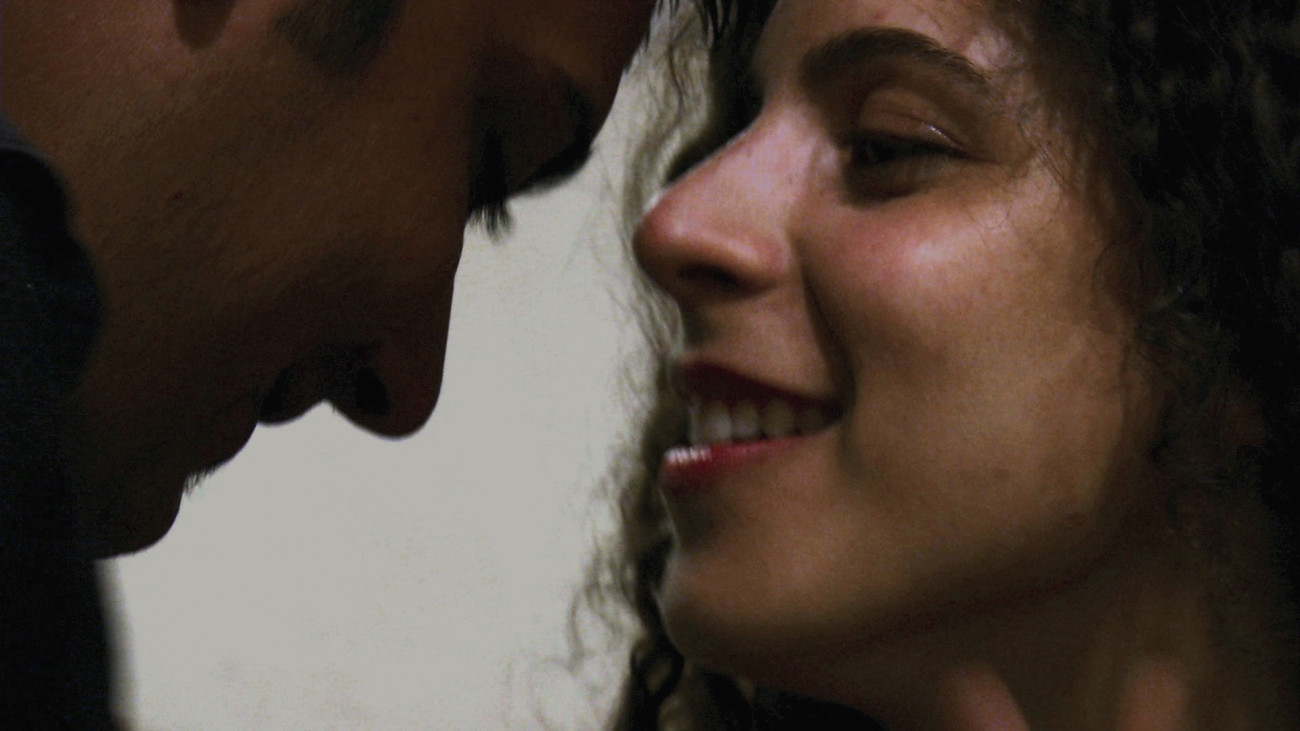 An unknown man is meandering in a ruined city. He picks up the remainders of an ancient conflict that is not over. That will not end. This city is Athens, which has become a mythological space as well as the set of the hangover of the European crisis. As we follow his steps, we hear the voices of individuals talking about their everyday lives and about their political struggles. Cries of condemnation and cries of hope. With his feature debut, Antoine Danis composes the polyphonic music of a heterodox city resonating throughout times. Following the rhythm of the organic editing, Athens morphs into a political tale. The tale of contemporary Greece. Here, the rhapsody recovers its original meaning: that which announces the telling of an epic poem. (Elena Lopez Riera)
Après avoir été professeur d'économie, Antoine Danis commence une activité de monteur, puis réalise ses premiers films.
Courts métrages
2013 Traversées (2013), Nierika (2016)

Athènes rhapsodie est son premier long-métrage.
Scénario

Antoine Danis

Photographie

Antoine Danis, Alexandre Léglise, Adrien Lecouturier

Son

Iasonas Theofanou, Antonis Samaras, Myriam René

Montage

Nicolas Milteau

Musique

Sylvain Marty

Production

Quentin Laurent & L'œil sauvage, en coproduction avec la Société des Apaches, Rhône-Alpes Cinéma, le Fresnoy (France) et Minimal Films (Grèce)
World Premiere
CONTACT :
Quentin Laurent, L'oeil sauvage
quentin@oeilsauvage.com