Exquisite Corpse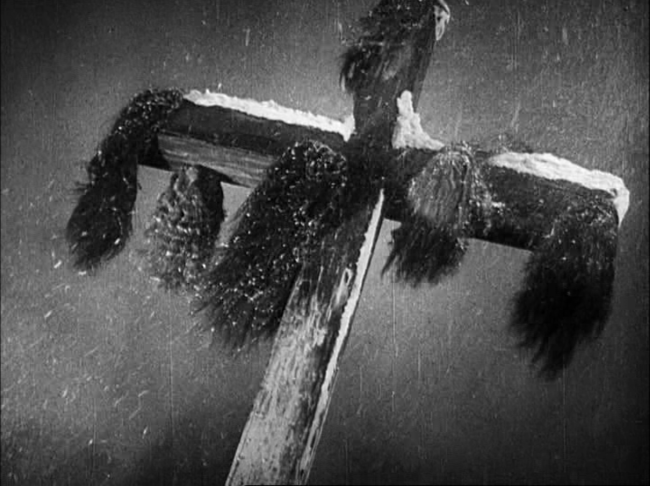 Thirty filmmakers, who have marked the history of the festival, will be playing the famous surrealist game, by choosing a film based on the last frame of another film.
With the participation of: Jafar Panahi, Abderrahmane Sissako, Nicolas Philibert, Yorgos Lanthimos, Claire Simon, Pedro Costa, Patricia Mazuy, Alex Ross Perry, Serge Bozon, Yann Gonzalez, Thomas Salvador, André S. Labarthe, Joao Pedro Rodrigues, Idrissa Ouedraogo, John Gianvito, Joao Nicolau, Dominique Marchais, Sébastien Lifshitz, Jean-Paul Civeyrac, Jean-Charles Fitoussi, José Luis Guerin, Clément Cogitore, Miguel Gomes, Alain Gomis, Jacques Nolot and Arnaud and Jean-Marie Larrieu.
The Cinémathèque française will be ending the cadavre exquis.
The 30 films of the exquisite corpse will be screened during the festival, and all the filmmakers will be invited to present the film they have chosen.
*Photo : The last frame of the first film of the "exquisite corpse" program, chosen by André S. Labarthe.
Films