International Feature Films 2018
Forgotten Planets
Aru Wakusei No Sanbun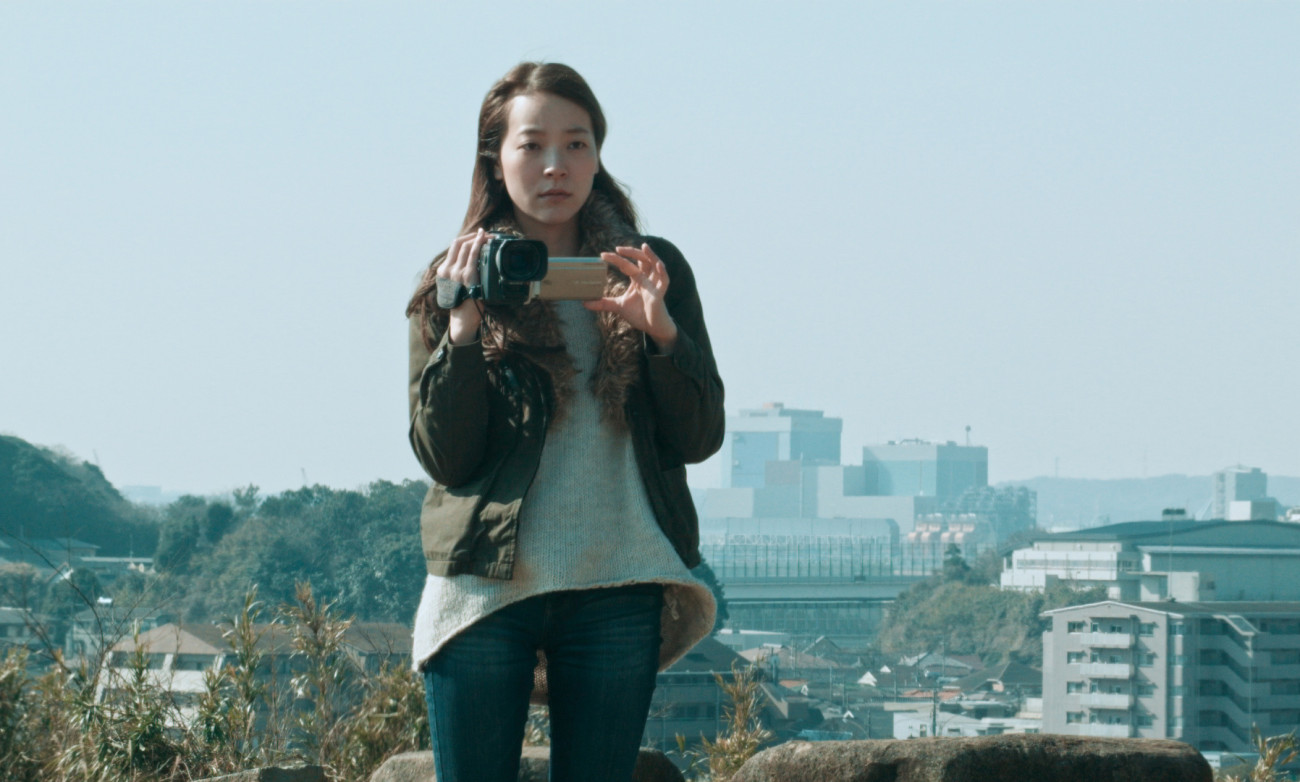 Rui is writing a screenplay for her filmmaker boyfriend. As she patiently waits for his return, she is developing profunds uncertainties about herself, her love, her work. Meek has suspended her acting career because of depression. One day, her brother pays her a visit bearing the news that their father has started to show signs of dementia.
In Forgotten Planets, two young women are flitting between a small flat, a café and a few deserted parks. Saving on big cinematic expenses, this soft and benevolent film explores the resignation of characters in a hopeless universe. Far from dwelling on the inevitable doom and gloom, the film shows an awakening: the realisation that it has now become impossible to live without dreaming. The viewers discover a bright and peaceful sadness that is never overwhelming. It is the beating heart of the film, honouring the characters, as sorrowful emotions seem to be the last proof of our humanity. (Victor Bournérias)
Interprétation

Eriko Tomioka, Yukari Nakagawa, Yoshinori Ikeda, Ryo Watanabe, Isao Onimatsu, Chiaki Isa, Yasumi Yjima, Tomo Mizukoshi
Scénario

Takayuki Fukata, Yuji Shimada

Photographie

Meitei Yamada

Son

Masato Watanabe

Montage

Takayuki Fukata

Musique

ALP

Décors

Miku Uechi
CONTACT:
Takayuki Fukata
taka.yuki.movie@gmail.com
Takayuki Fukata studied filmmaking at Tokyo Zokei University. His short film One Morning was selected at Sendai Short Film Festival. He is one of the founder of The Movie Theatre Floating on the Sea which showcases the works of young Japanese filmmakers. CM/SF: One Morning (2013).