International Feature Films 2018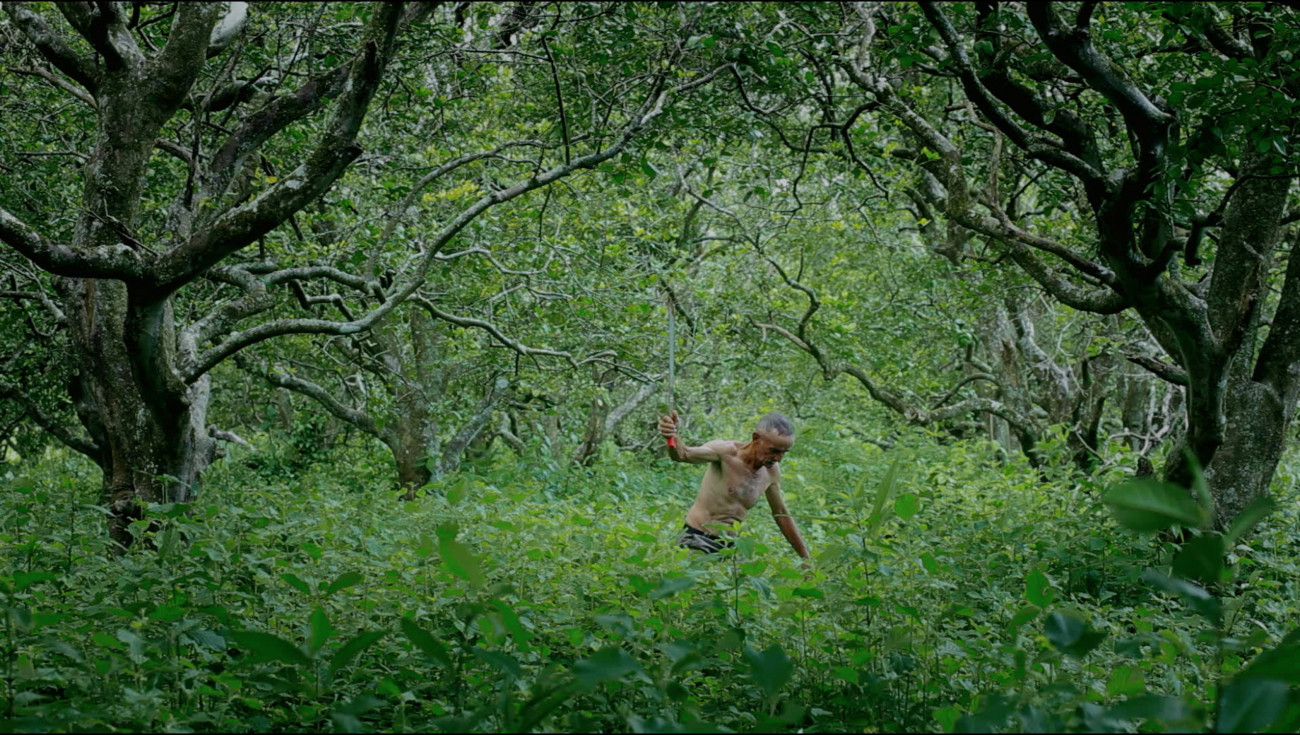 To War explores a former Cuban soldier's memories and loneliness through the observation of his body and his (extra) ordinary gestures. To War is a war film without a single shot being fired, but with one wound, that of this special forces veteran searching for survivors among their former commando comrades, 30 years after their last mission in Angola.
Il suffit de quelques plans de lui, seul dans la forêt, en plein entraînement, pour qu'Andrés Rodríguez Rodríguez devienne un personnage de cinéma. Cet ancien soldat cubain, qui a combattu en Angola et au Nicaragua, est aujourd'hui un vieux monsieur reclus. Le réalisateur part à sa rencontre, et retrace avec sa complicité une vie de combats et de solitude. Un film qui évoque le guerrier plus que la guerre, à travers sa formation (de nombreuses images d'archives), son corps, ses souvenirs. Alors qu'Andrés tente de retrouver la trace d'anciens camarades, le film touche à un universel sentiment de fraternité entre les combattants. Avec ce portrait qui se donne toutes les libertés du cinéma, documentaire, expérimental et fictionnel, Francisco Marise signe un premier film impressionnant. (Laurence Reymond)
Scénario

Francisco Marise, Javier Rebollo

Photographie

Francisco Marise

Son

Patrick Ghislain, Álex F. Capilla, Luiz Lepchak

Montage

Francisco Marise, Javier Rebollo

Production

Javier Rebollo, Francisco Marise
CONTACT:
Amateur Cinéma, Francisco Marise
amateurxcinema@gmail.com
Francisco Marise, argentinian director, studied documentary filmmaking at the E.I.C.T.V, Cuba. He is an Image and Sound Designer in Argentina. He has worked as a stage manager of rock bands and as a minister's photographer. To War is his first film.